Explore The San Rafael Swell & Green River, Utah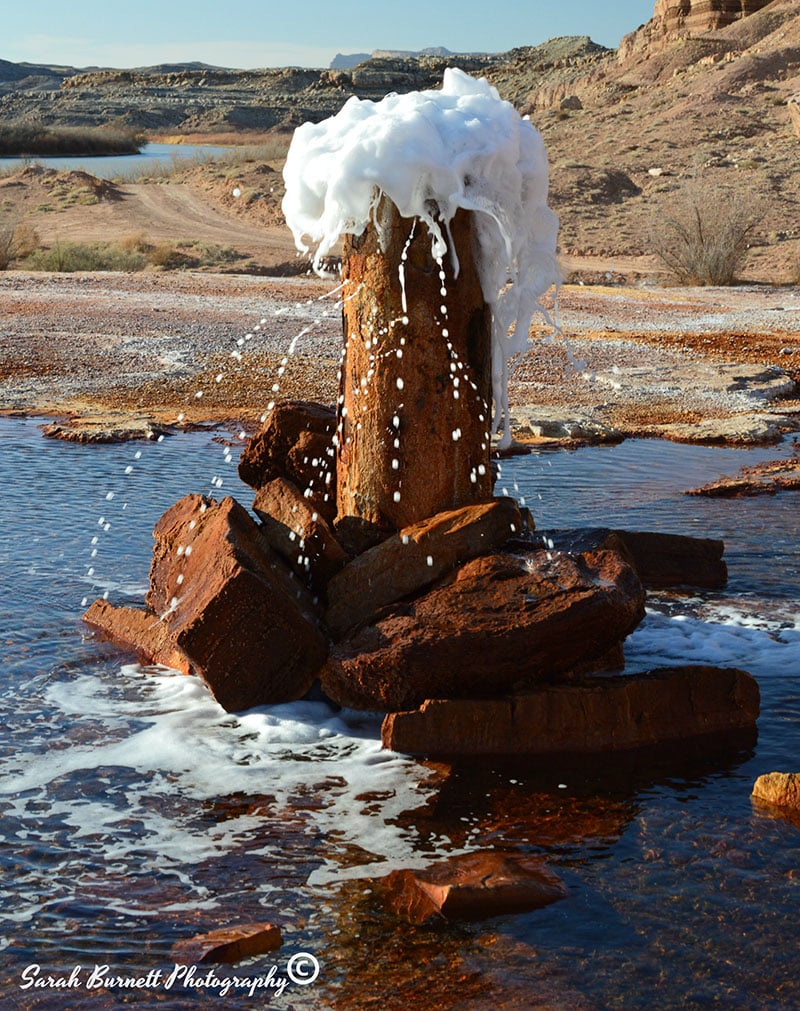 MUST SEE
While lodging in Green River, Utah there are many sights that you dont want to miss. Our unique Crystal Geyser. Located on the east bank of the Green River about four miles from the hotel, this drilled well is a rare example of a cold water, carbon dioxide-driven geyser. Also the San Rafel Swell located only 10 miles from hotel offeres amazing hiking, canyons and pectogl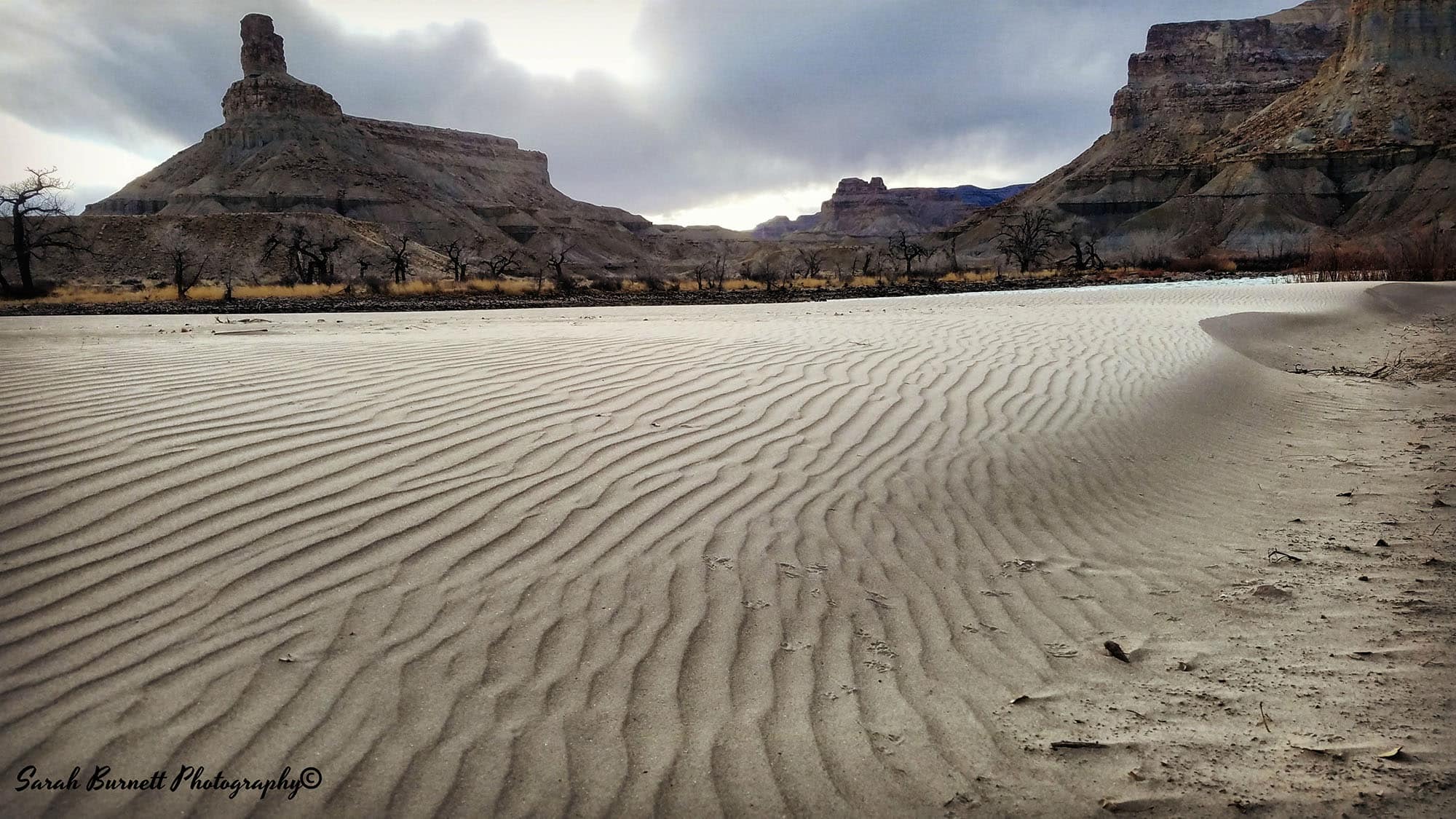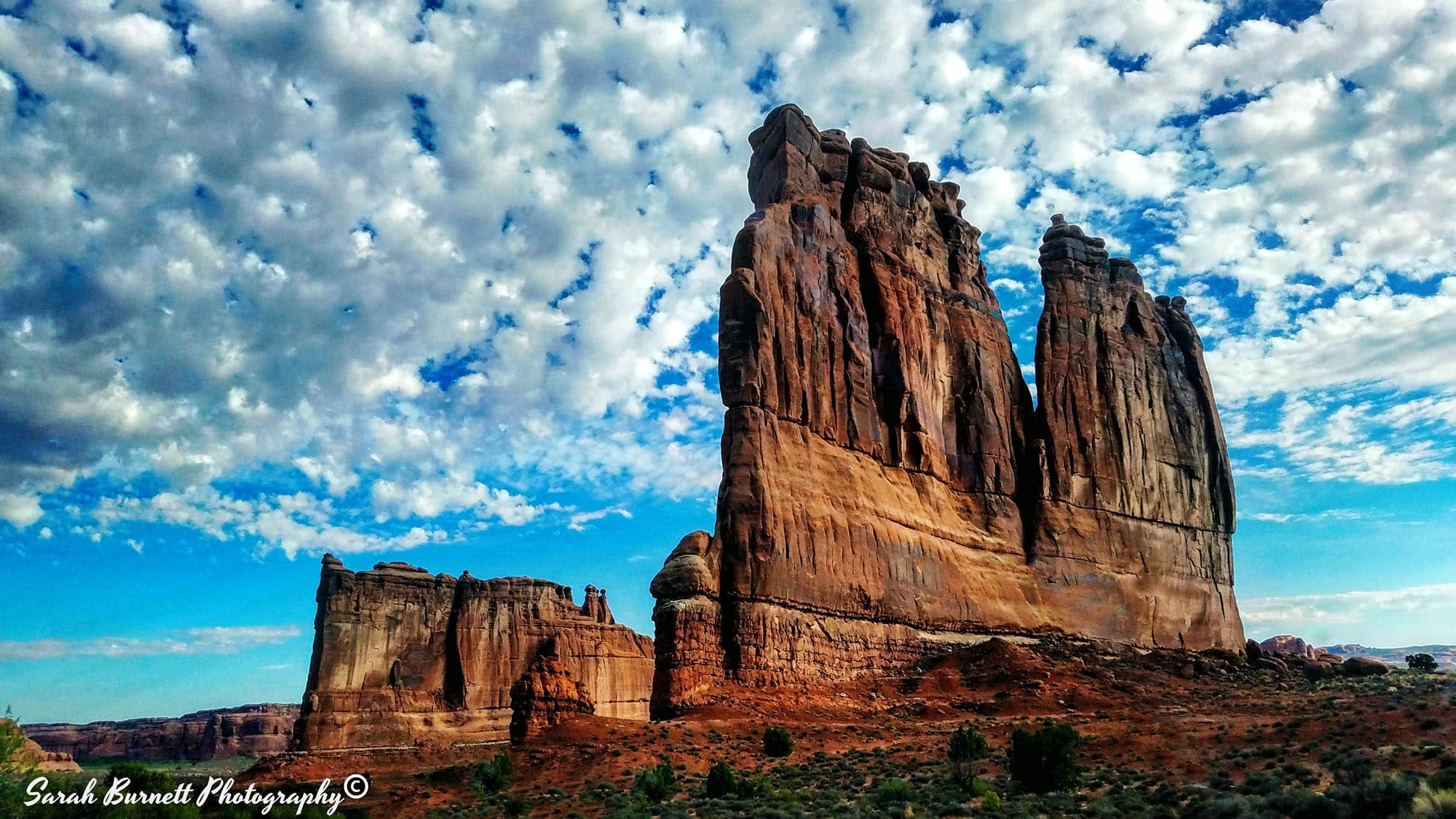 MUST DO
The J.W. Powell Museum offers an exciting look at the history and geography of the area for the hotel's guests. This Green River, Utah museum showcases various artifacts, models and traveling exhibits about the expeditions of local explorer, J.W. Powell. Weather is great here year round, this means hiking to view Arches National Park is a must see!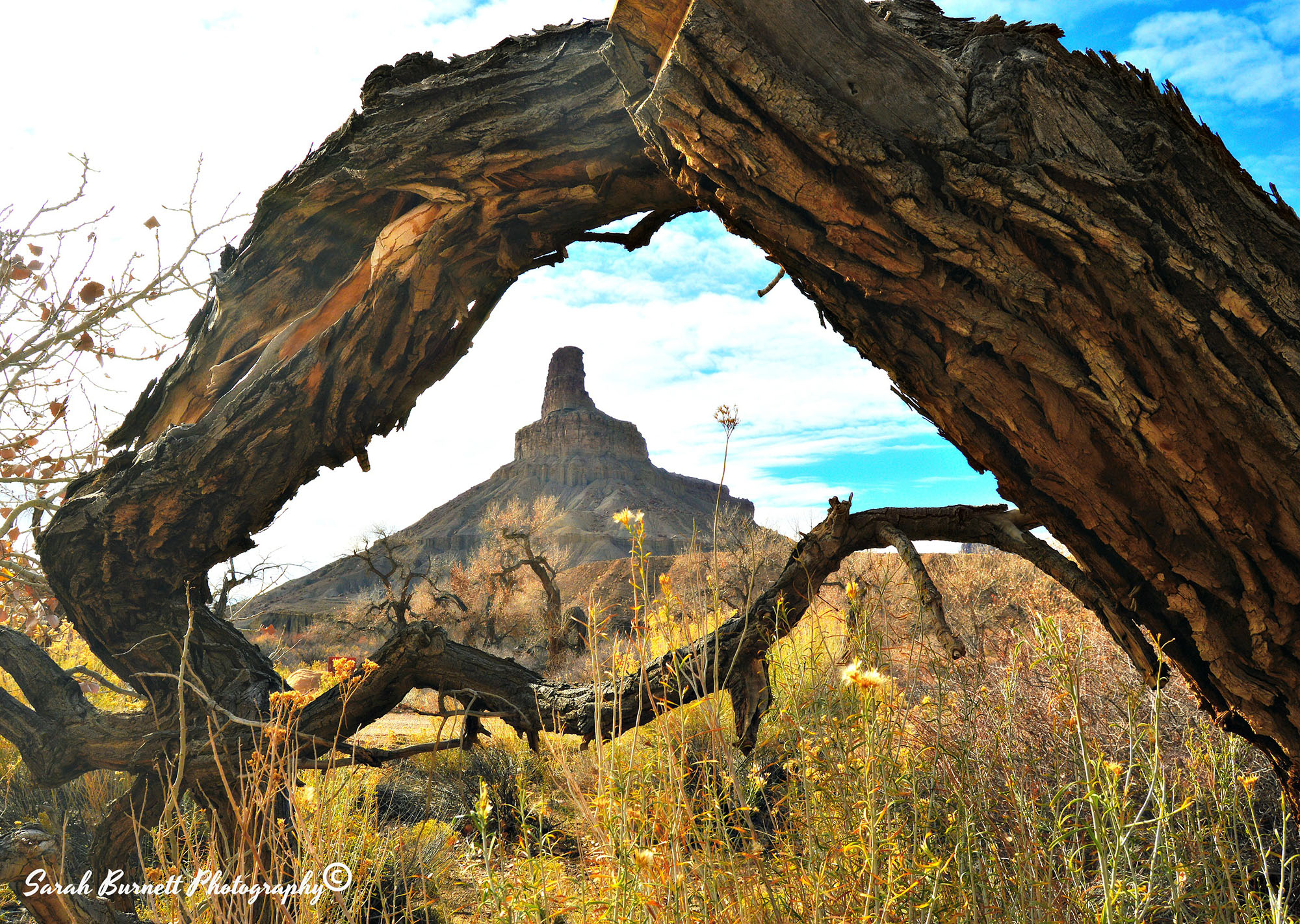 DON'T GO HOME WITHOUT
The Book Cliffs offer a perfect backdrop for camping or golf in Green River State Park. Less than one mile from the hotel, this park runs along the banks of the Green River and has a 42-unit campground, amphitheater and challenging nine-hole golf course. You also want to make sure you plan time to see the beautiful Arches National Park, and Goblin Valley!
SMART TIPS
Hiking and River rafting is a popular activity for the hotel's guests in Green River, Utah. If you're looking for a great rafting company, the staff recommends Holiday Expeditions, located right next door!